2014-10-07
'Blood Moon' Lunar Eclipse Returns to the Sky on Wednesday October 8, 2014.  Pacific time can be view around 3 am and Eastern time will be around 7 am.
The next total lunar eclipse will be on April 4, 2015, according to NASA.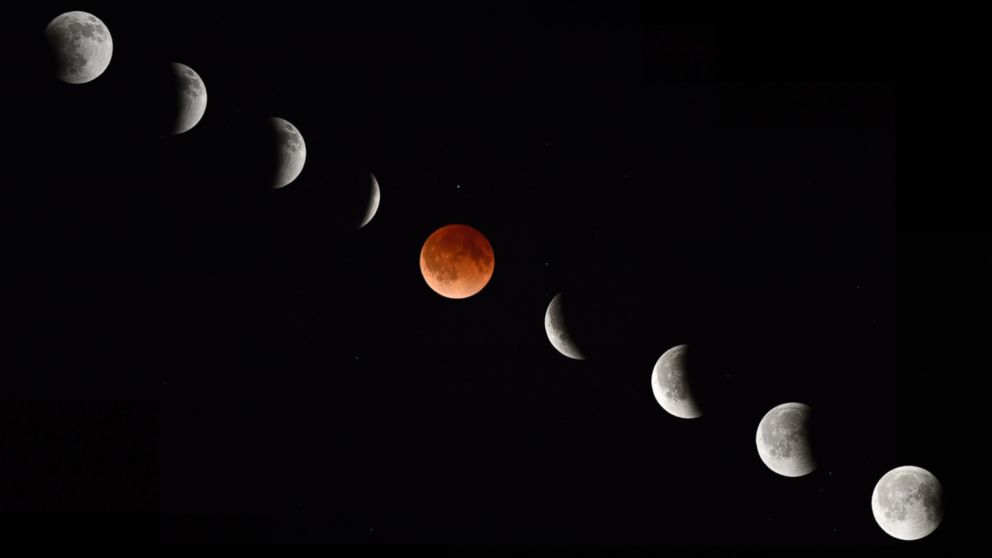 The second blood moon of the year will light up the sky early Wednesday morning in North America, where it will be most visible from the Pacific coast, according to NASA.
The Earth will position itself between the sun and the moon, creating a full lunar eclipse with a majestic red hue.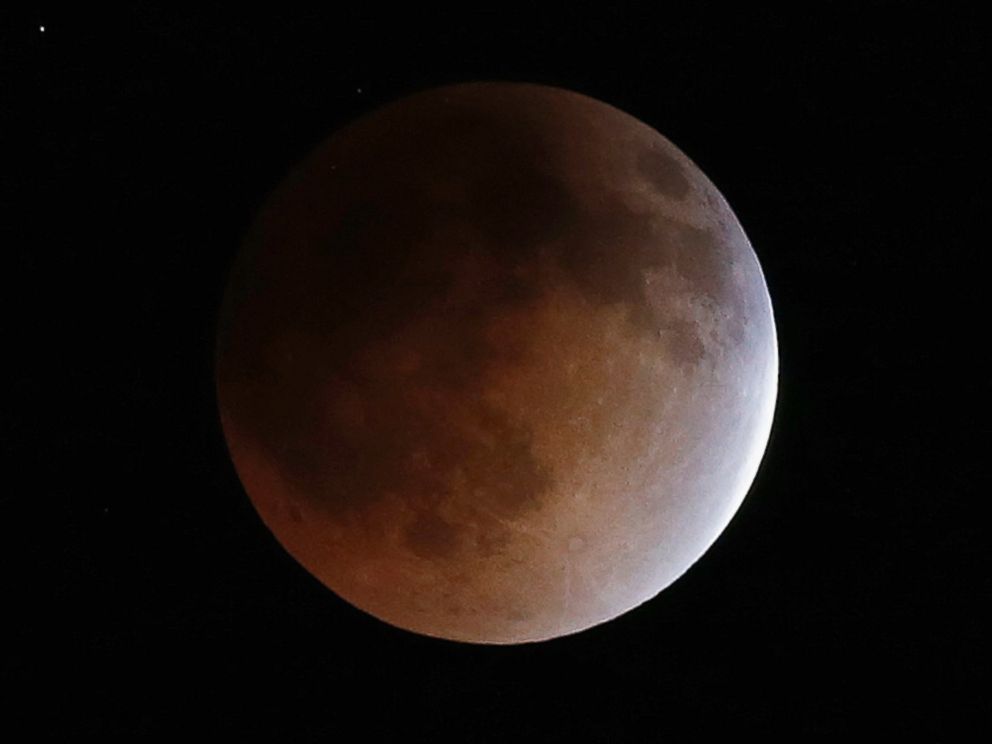 The phenomenon can be seen with the naked eye — and will be visible to sky gazers in North America early Wednesday morning, with people on the Pacific coast getting the most breathtaking view.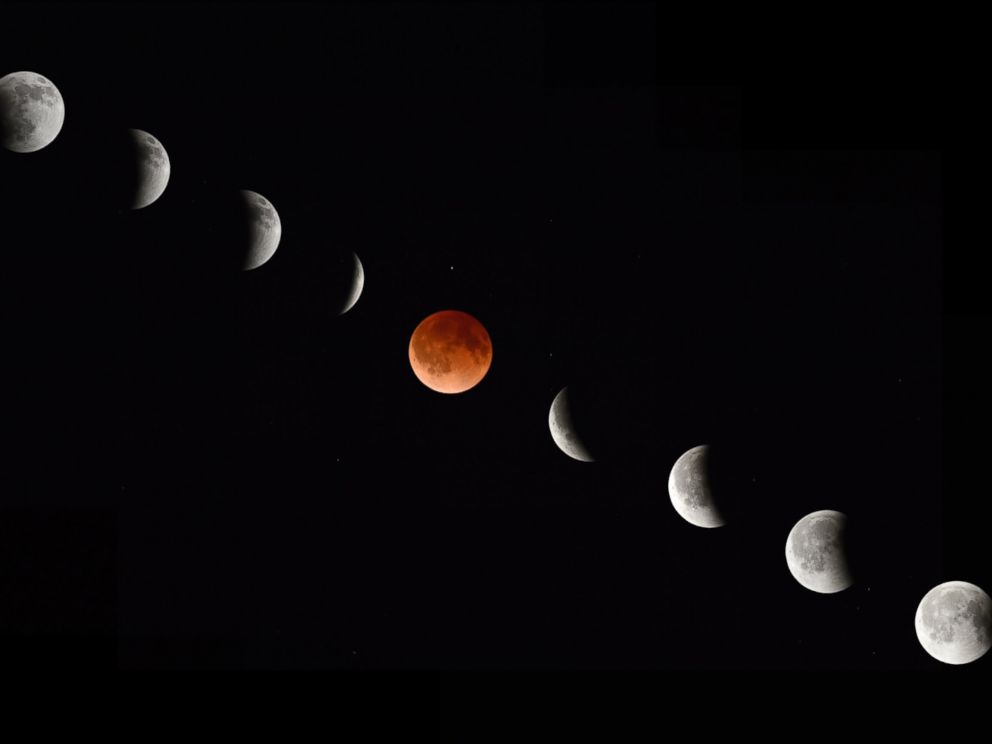 The eclipse is the second in a rare series known as the tetrad, in which the moon is completely covered by the Earth's umbral shadow for four eclipses in a row, as opposed to only partial eclipses that fall in the outer penumbra.
4,665 total views